Outdoor brands
GIANT
Since 2021, komoot has been accompanying Giant's entire customer journey: using Sponsored Collections to promote the Giant stores. In the stores, prospective customers receive inspiration for test rides after scanning QR codes. When buying a bike, the customer receives a komoot voucher and follows the Giant profile. As a result, Giant delivers not only the perfect bike, but also the perfect outdoor inspiration.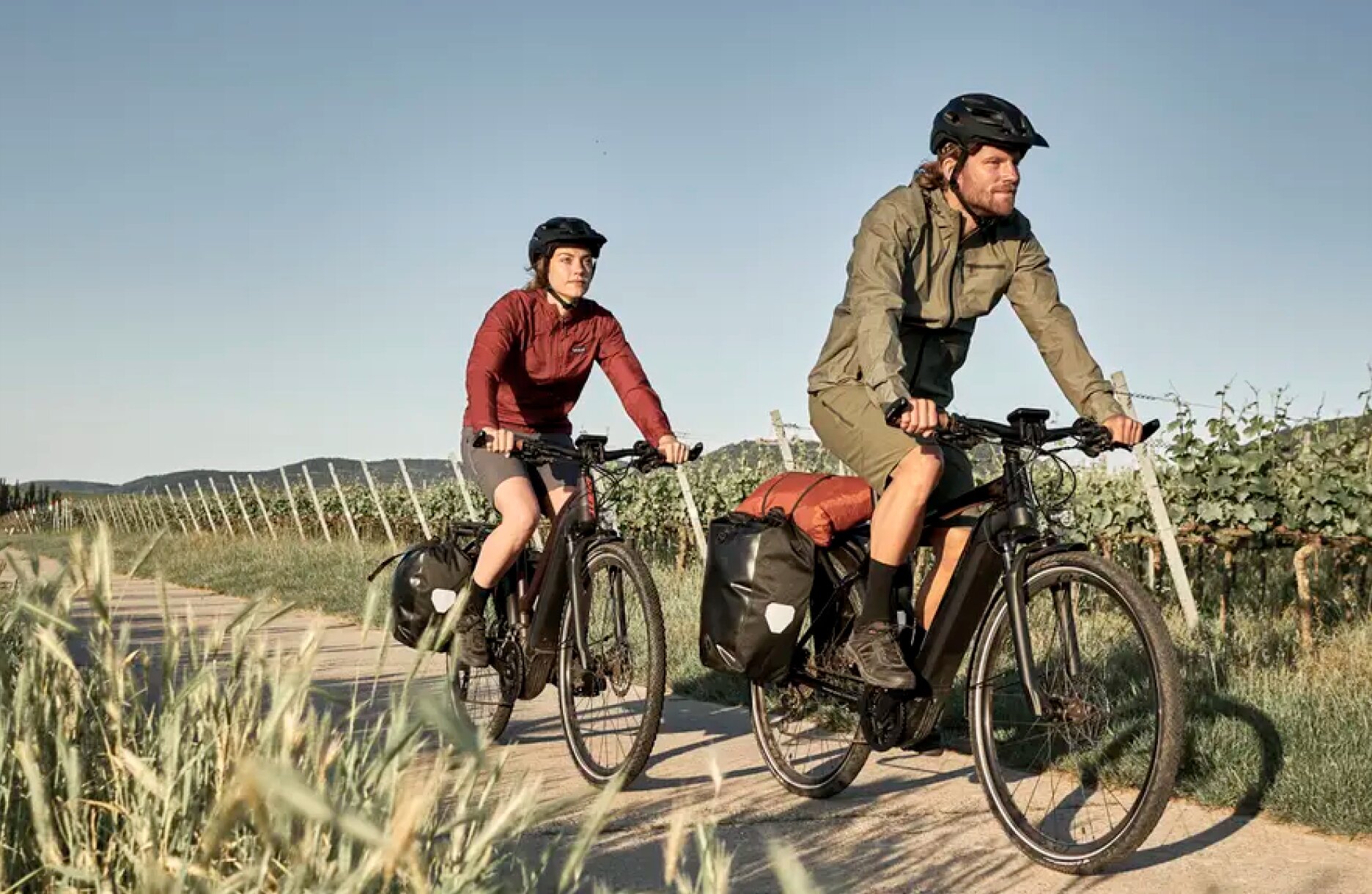 Mission
Draw the attention of komoot users interested in bicycles to the Giant stores and offer new customers sustainable added value.
Tactics in 2021/22
13 Collections
162 Tours
Focus on local Tours around Giant stores
KPIs
Success
icon-views
4.5 million views
icon-interaktion
very high interaction rate of 38.5 %
icon-collection
more than 3,700 saved tours
The partnership with Giant is almost unique in its holistic nature. The customer experience is comprehensive and offers komoot integration for the cyclist on every level.
Take a look!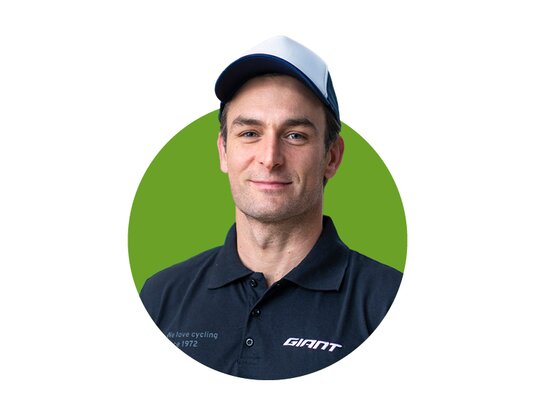 As an innovative bike brand, we continuously optimize the customer journey. With komoot, we draw people interested in cycling to us, offer them Tour inspiration, and enable individual adventures. It's seamless!
Do you want to get active on komoot?