Always stay up to date
News & stories for our partners
What successes have our partners achieved together with us? What new features are there and how do they improve komoot for our partners and users? How does the 30-million-strong outdoor community use our platform? What else is there to know about komoot and at which events can you get to know us personally? You can find out all of this here.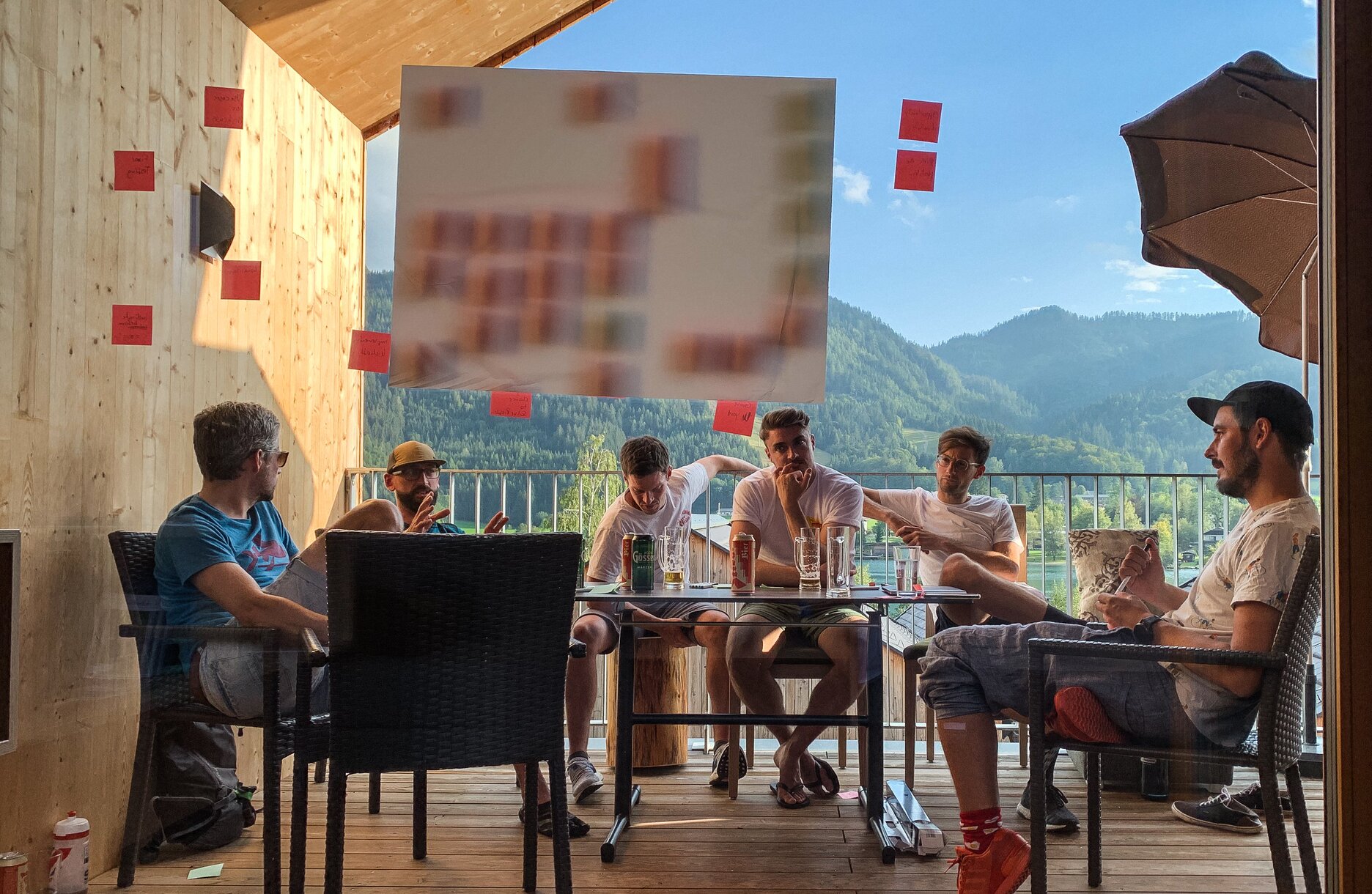 Inspiration for your marketing planning.
Best practices of successful partnerships
We have been working actively with partners from tourism, the outdoor sector and local and long-distance public transport since 2016. In our best practices, you will learn about successful concepts and can use the insights for your objectives.
Take a look at our best practices
Stay innovative.
News about platform and community
We are constantly working on making komoot better. In our news section you will find an overview of new functions and how they make it easier for our community to use komoot. In addition, we share selected press reports and campaigns with you.
Stay up to date
 Get insights.
The online magazine for our partners
If you want to know more about komoot, just take a look at our online magazine. Here we share useful knowledge about our platform with you and give you an insight into our corporate culture.
Browse through our online magazine
Your regular komoot knowledge update
Our partner newsletter