Our mission, our team, our community and our platform
Find out all about komoot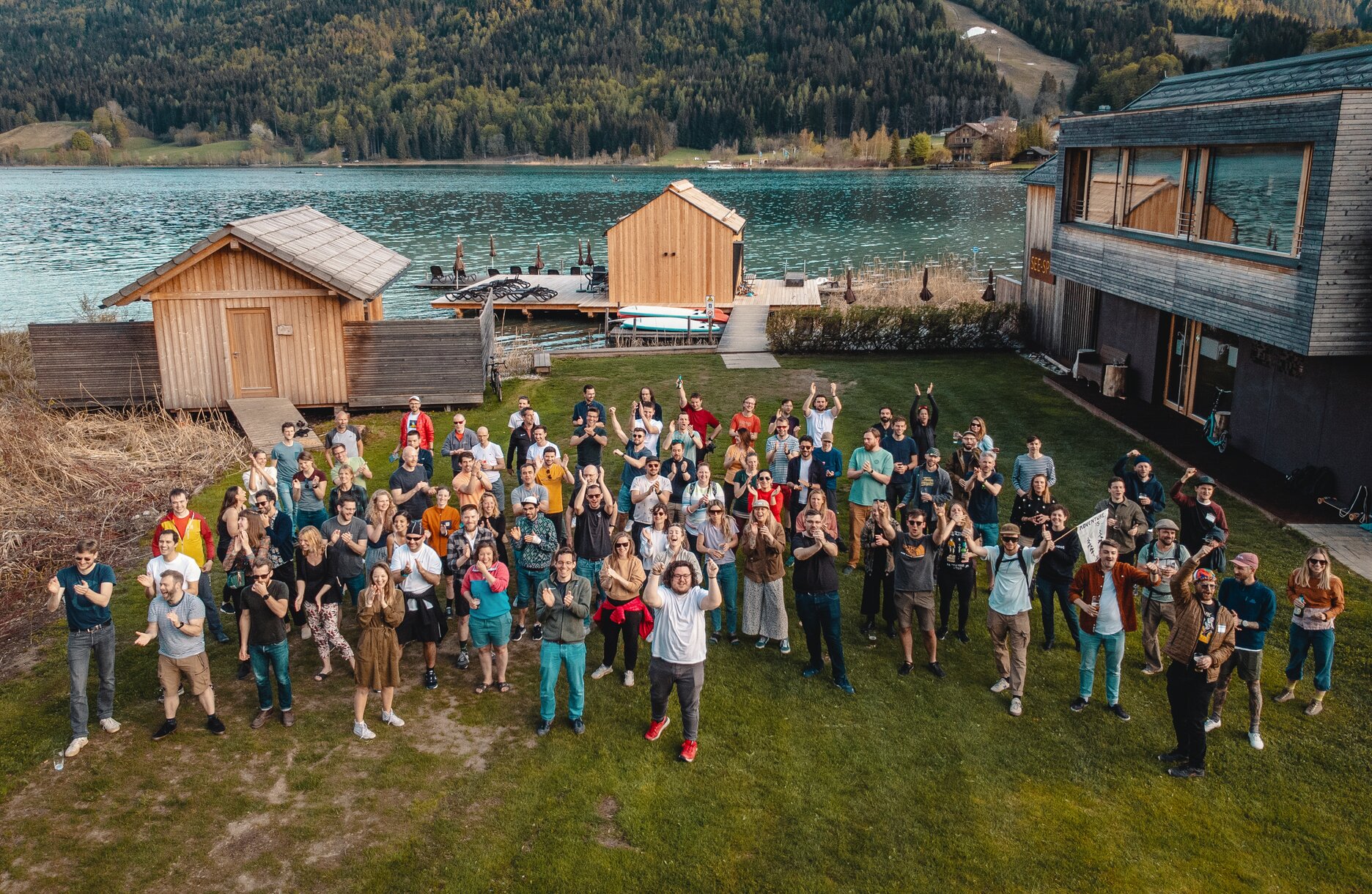 What drives us and what values do we represent at komoot?
Since 2010: Outdoor adventures for everyone
Our origin and mission
Our mission is to make great outdoor adventures accessible to everyone. Driven by this mission, six outdoor friends from Austria and Germany founded komoot in 2010.
Here is our company history
Together for your success
Your team at komoot
Would you like to learn more about the possibilities komoot offers you for successful marketing in the outdoor community? Our B2B team, consisting of partnership, sales and content experts, is always available to advise you.
Get to know your points of contact
Millions of adventurers want to be inspired
Our community on komoot
Millions of outdoor enthusiasts use komoot to find, plan and share their adventures. Which sports are the most popular among our users and how do they use komoot?
Discover our community
Where your brand meets the outdoor community
Our platform komoot
We are continuously working to improve komoot. Based on the open source database OpenStreetMap (OSM), we are constantly developing our map material and the display of information on komoot.
Find out about our platform
On your customers' favorite device
Connected to komoot everywhere
Do you want to provide your customers and guests with your outdoor content seamlessly and easily? Komoot can be accessed on almost all of the most popular GPS devices and smartphones in Europe – and your content is therefore very close to your target group.
Find out about connectivity
We look forward to reading from you.
Convinced? Become a komoot partner!