Engaging content for millions of adventurers
Komoot connects different sectors with the outdoor community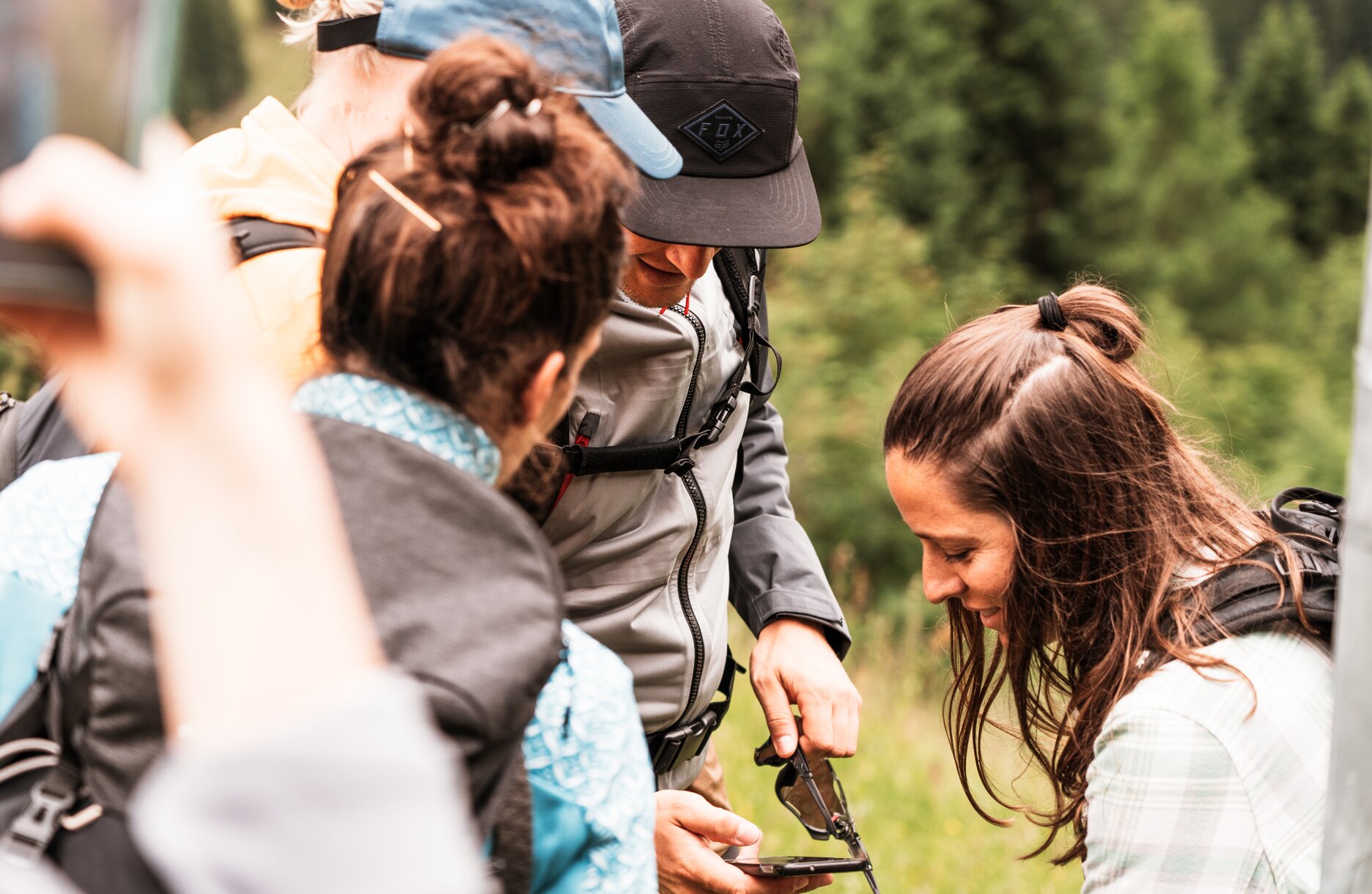 Outdoor inspiration, visitor guidance and community management
Outdoor enthusiasts use komoot to find, plan, navigate, and share adventures. The majority of our users are regularly inspired by the content on komoot – whether to discover an after-work ride, plan a weekend trip or research an active trip.
Whether traveling on foot or by bike: Komoot users are very active and have an average of almost 2 favorite sports that are taken into account in the content display. How can your sector move the community and how do you benefit from it?
Share your local expertise and present the most beautiful corners of your region to millions of users. Operate active visitor guidance on selected paths and use your opportunities to share up-to-date outdoor information with the community.
Learn how to do it now!
Strengthen your brand by sharing inspiring adventure stories, engage your customers in your campaigns with komoot and create Tours to test your products near your locations.
Learn more!
Inspire the outdoor community to take weekend trips by bus and train. Share the best Tours from specific stops and use seasonal events to increase engagement and attract more guests.
Find your opportunities here!
Free and customized reach
Community building on komoot for your sector
The basis for your activities on komoot is the free partner profile. It offers you the possibility to group together your outdoor content and make it available to the community on komoot.
Anyone who wants to build up their organic reach, actively direct visitors and manage their community is in the right place at the komoot Academy. The certified on-demand course to become a community expert is also free of charge.
Would you like to reach even more people with your content and inspire new target groups for your Outdoor offer? Then book Sponsored Collections. The native advertising format fits perfectly into the inspiration feed of your desired target group. Billing is per click, giving you guaranteed reach for your content.
Best Practices
Our partners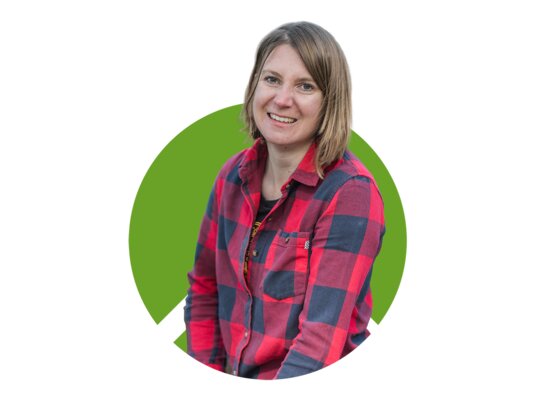 We have come full circle using komoot: Sponsored Collections help us inspire people and encourage them to visit South Tyrol. Using vouchers, we establish personal contact and in the BikeHotel, komoot is THE tool for individual Tour advice.
Want to know more about the opportunities for your organisation?
Simply enquire now!