Tourism
Hamburg Marketing
The partnership between Hamburg Marketing and komoot started in 2020, with two Sponsored Collections on the theme of "Discover Hamburg anew – ride a more beautiful Hamburg" advertised in the Hamburg metropolitan region. The local playout performed so well that more cycling content was added to the profile.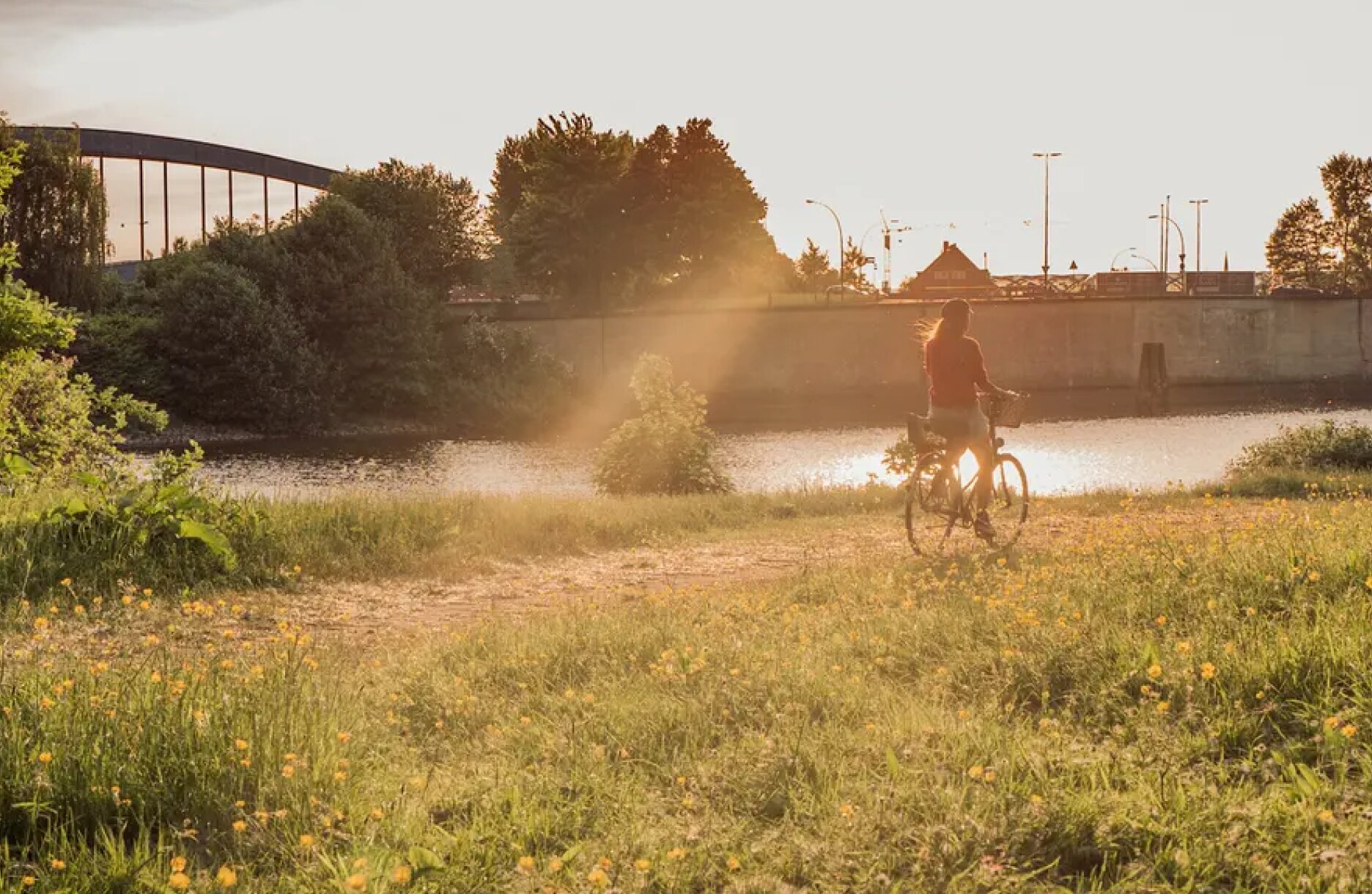 Mission
To establish Hamburg as a bike-friendly city and to inspire inhabitants to switch to bikes
Tactics in 2020/21
5 Collections
40 Tours
Focus on circular Tours in the metropolitan region
KPIs
Success
icon-follower
approx 3,000 followers
icon-collection
over 5,000 saved Collections
icon-clicks
over 10,000 leads to the linked landing page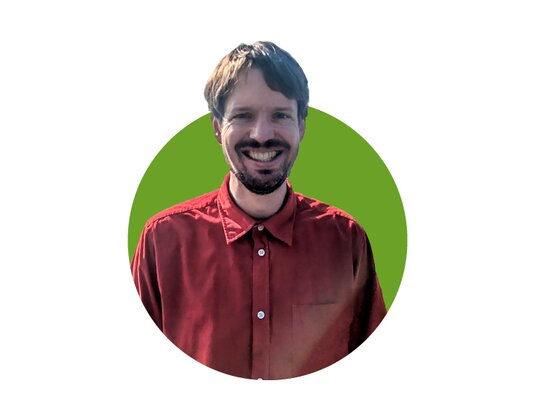 We became active on komoot to intentionally drive Hamburg's transformation into a bicycle city. We want to use the content to inspire Hanseatic cyclists and motivate them to explore the green side of our city in a sustainable way – and, of course, to give visitors great experiences with the local content.
Do you want to get active on komoot?