Share your Tours, Highlights, Collections and profile!
Embed outdoor content on your website with komoot
Your outdoor content on komoot helps adventurers to find their way during outdoor activities. Share your Highlights, Tours, Collections and profile on your digital channels to support your users' navigation.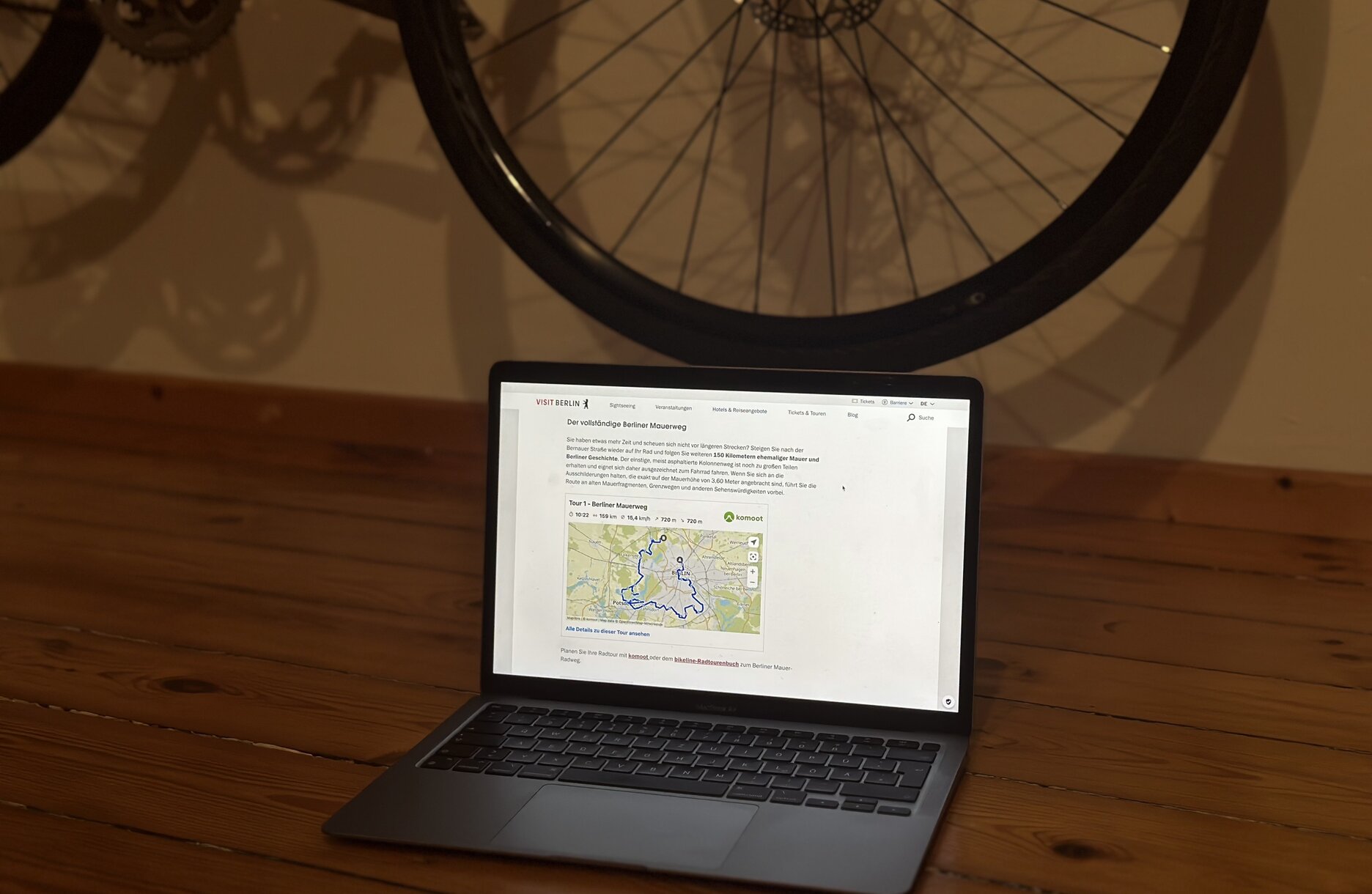 Embedding komoot content on your website
Sharing Tours, Collections and other content
You create outdoor content on komoot to inspire your target group to embark on outdoor adventures. With your Tours and Collections, you encourage people to break new ground on foot or by bike, and to experience unforgettable moments out in nature.
A well-maintained partner profile with relevant tours, Collections and Highlights is the perfect base for using your content on other digital platforms.
For instance, it only takes three easy steps to embed your komoot content on your website or blog.
Some inspiration
Komoot outdoor content on other websites
All around the world, there are hiking trails, cycle routes and mountain bike trails that millions of users visit on komoot. Numerous tourism businesses, outdoor brands and other organizations already use the convenient feature of embedding komoot content on their websites. See for yourself how Tours, Collections and other content can seamlessly be integrated into websites:
Would you like to see more case studies from different industries? Be inspired by our best practice examples!
Take a look at our best practices!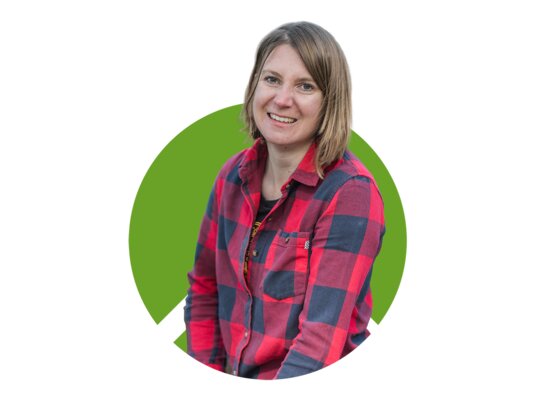 We have come full circle using komoot: Sponsored Collections help us inspire people and encourage them to visit South Tyrol. Using vouchers, we establish personal contact and in the BikeHotel, komoot is THE tool for individual Tour advice.