Welcome to Europe's biggest platform for outdoor adventures
Your partner options on komoot
As a partner, you have many options to grow on komoot. We'll help you build a partner profile and community. Together, we will present your outdoor content in an authentic and relevant way to millions of adventurers on komoot.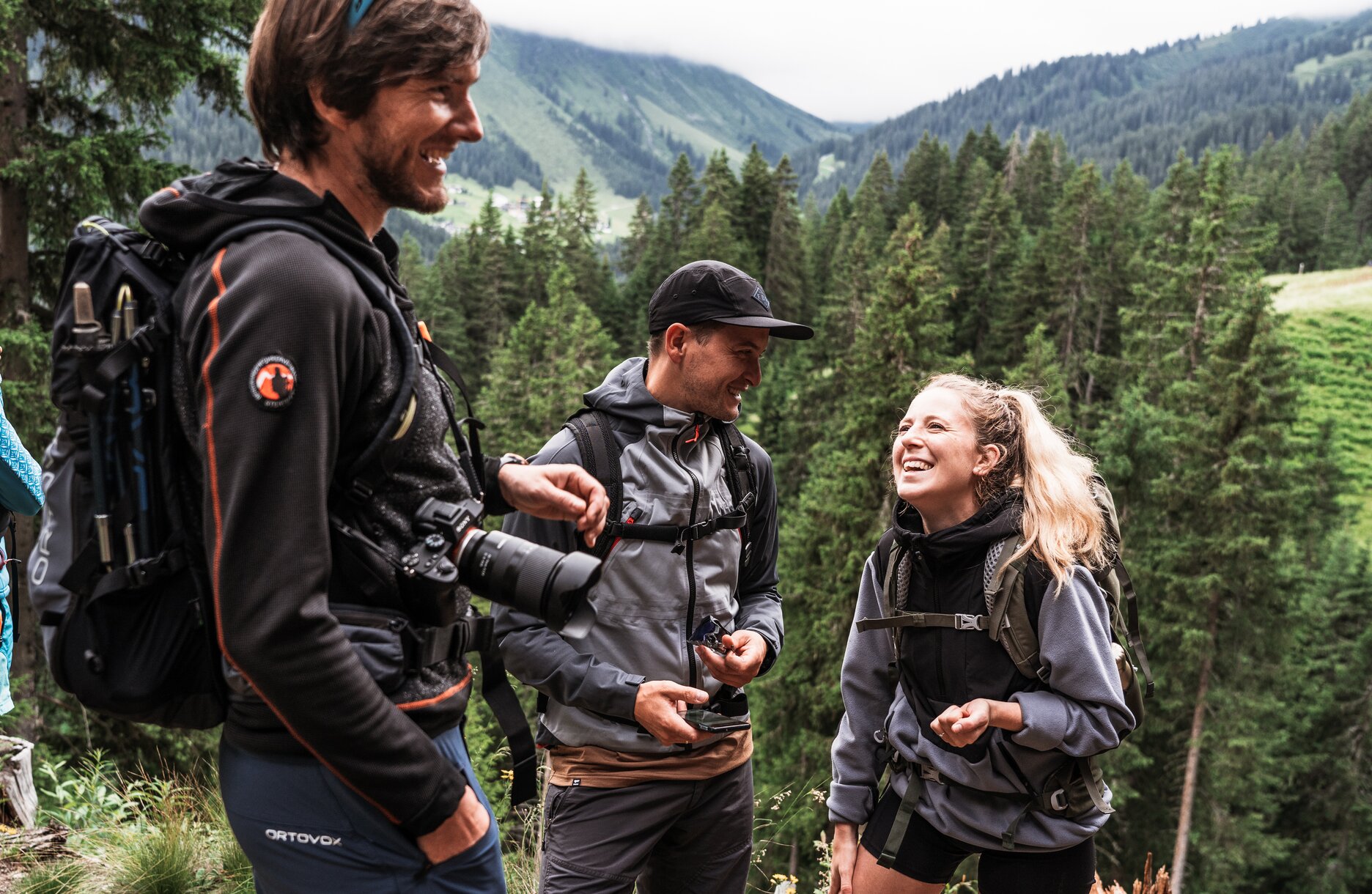 Getting started on komoot
The first step: your free partner profile
To get you started on komoot, we will set up a business account for you. With this account, you can create Tours, Highlights and comprehensive Collections that komoot users will love and that will help you to build your outdoor community.
More about the partner profile
Advanced training with our Academy
Gain valuable knowledge: Community Expert on komoot
Your partner profile has been set up and you have created your first piece of outdoor content. Now you want to find out more about digital user guidance on komoot and how to present your content in an even more relevant way to the outdoor community? Then it's time to visit the komoot Academy. By completing all training modules, you can become a Community Expert.
Become a Community Expert
A powerful way to boost reach
A powerful way to boost reach
You already know exactly which content performs best and what the komoot community loves? Make the most of your knowledge and boost the reach of your outdoor content with Sponsored Collections.
The advantage: You choose the region(s), target group(s) and budget and pay for guaranteed clicks. Would you like to know more?
Details on our Sponsored Collections