Active visitor guidance and knowledge transfer
Conservation organizations and komoot: Experiencing nature in a conscious way
With komoot, you benefit in multiple ways. On the one hand, you can publish your official Tours on komoot as Collections to actively guide the visitor flow. On the other hand, the in-depth information you present on komoot helps to raise environmental awareness.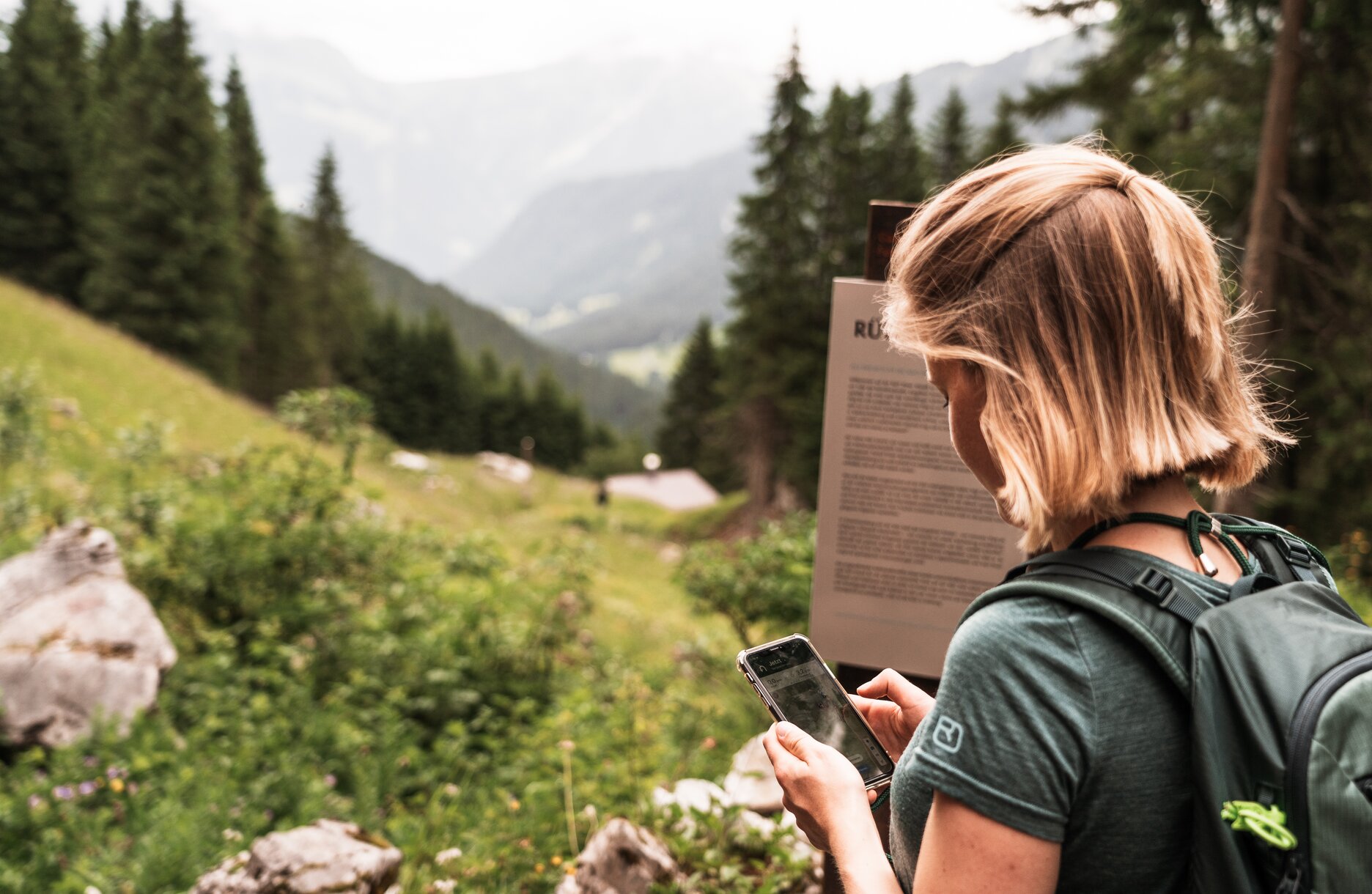 Let's protect the environment together!
Partner options for conservation organizations
Your bespoke partner profile is your ticket to the world of komoot, giving you the following options:
Visitor management: Publish your official Tours on komoot, present them in Collections and support your visitors in experiencing nature in a conscious way.
Education on nature conservation: Use comments, Highlights and tips to raise user awareness for environmental issues and to provide them with in-depth information on your line of work.
Improved routing: Support recreation seekers in their Tour planning by providing them with up-to-date maps and optimized OpenStreetMap (OSM) data, which serves as the basis for komoot and all major map providers and navigation devices.
Cross-channel communication: Integrate your komoot outdoor content on your website or create print maps with QR codes directly linking to a certain Tour and route description!
The komoot platform is constantly evolving. We continuously work on improving the depiction of data and information for our users. Sign up to our newsletter to stay up to date on useful tips and the latest developments at komoot!
Our tip: Check out the komoot Academy to see how you can make the most of your partner options on komoot and to learn about working with OSM. After completing our certified training programme, you will know everything about visitor management and community management on komoot.
Sign up for the Academy
Visitor management
How it looks
Conservation organizations can embed local rules of conduct on komoot.
Within the tour descriptions there is further information on the rules of use, which are marked as tips.
In the tour details, it is transparently communicated which area is closed to bicycles, for example.

How it works
Conservation organizations on komoot
Many conservation organizations already use the convenient features of komoot. Here are two examples:
And these two are not the only organizations who actively use komoot. For instance, Bandai-Asahi National Park and many other nature reserves support their community with active visitor management and useful tips.
Subscribe to our newsletter