KOMOOT INSIGHTS
12.09.2023
An editorial addition in our partner team: Jesko
Jesko is what you call cycling crazy. Ultra-distance races are his passion. So he knows exactly what a cyclist wants on the road and what a beautiful route looks and feels like. As Managing Editor, he is responsible for partners from Germany and the Benelux region – and brings moving outdoor content from our partners to komoot.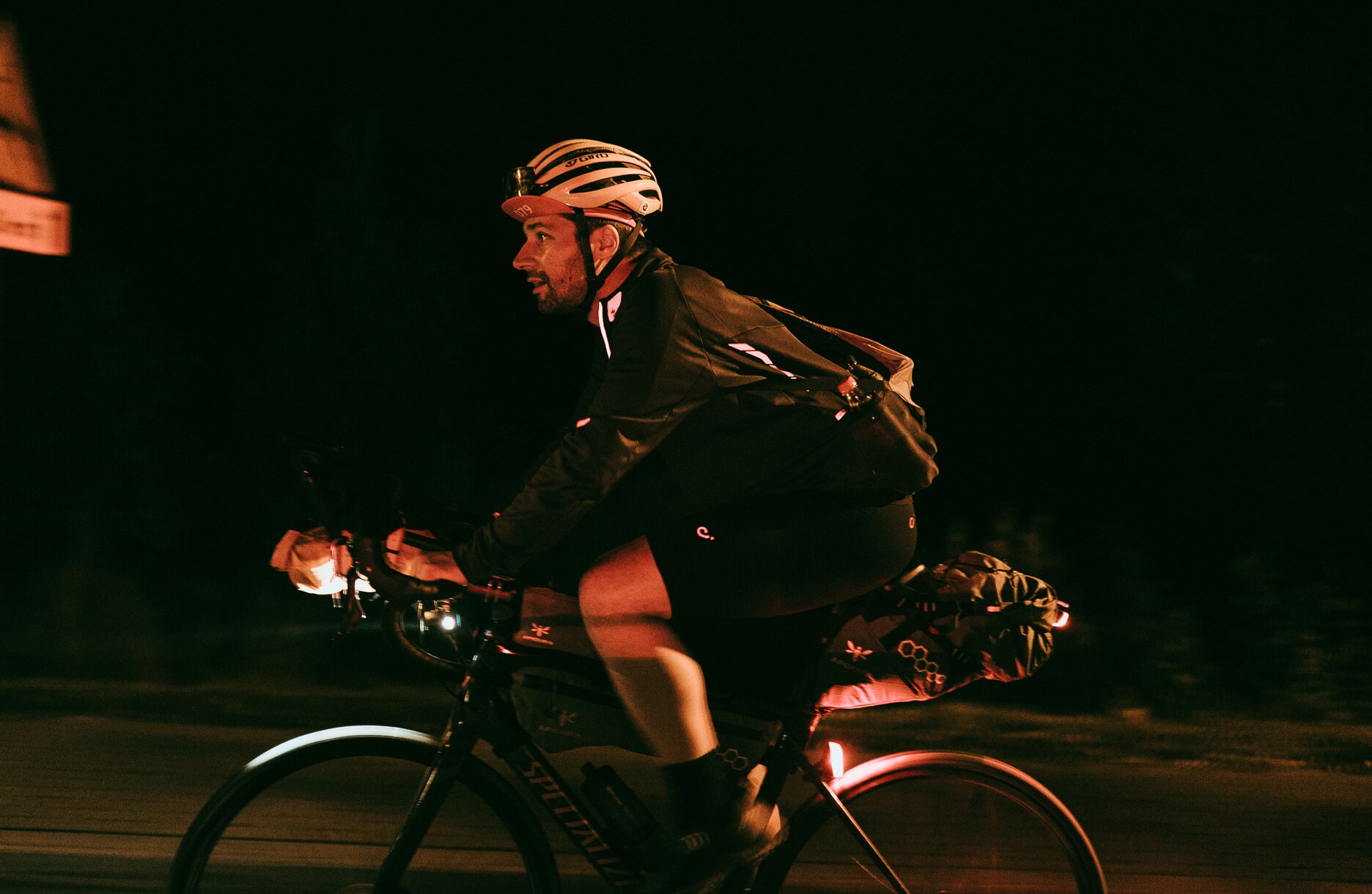 Hi Jesko! Please introduce yourself in a few sentences.
I come from the Taunus region and I'm pretty crazy about cycling - the further the distance, the better. Every summer I do a long adventure, for example, last year I rode 4,200 kilometers from Belgium to Bulgaria. But I also like to do shorter rides, for example on a mountain bike, and I love to go hiking and running. The main thing for me is to be outside a lot. When I'm not on my bike, I like to write and cook.
What do you do at komoot and what does your day-to-day work look like?
As Managing Editor, I take care of the creation of Sponsored Collections. Together with the partners, we develop a concept and then oversee the creation of the Collection until its release and publication. Since the outdoor adventures are different every time, it's always exciting and inspiring.
Start your own campaign
What advantages do you see in a remote-first structure like komoot?
It's not only great to be flexible in your own choice of workplace – a remote-first structure also ensures that colleagues are all experts in their field, as it's not where they are, but what they can do that matters. This is the only way to build a team as great as komoot's. The talent pool is just so much bigger when you are not tied to one location when looking for employees.
What are your super skills, both professionally and privately? When are you the right person to talk to?
Of course, it helps a lot to have traveled a lot and to know different regions well and to speak different languages. I've also gained a lot of experience over the years in creating content and planning routes, which I can now put to perfect use. Anyone who wants to present outdoor adventures in the right light has come to the right place.
What connects you with komoot? And what adventures do you like to experience?
Even before I was hired, I worked closely with komoot as a freelance editor for almost three years. I am very happy to intensify this connection now and to contribute my part to the success. I like all kinds of adventures, most of all multi-day Tours on my bike, where I have everything I need on the road in my bike panniers and am thus completely autonomous on the road.
Stay up to date!
komoot Newsletter