Tourism
Switzerland Tourism
The collaboration with Switzerland Tourism started in 2019 with a challenge. In 2023, they decided to run the 100% Women campaign on komoot between spring and fall. The background for this decision was the common commitment to motivate women in cycling, supported by the high percentage of women and the variety of fitness levels of the female cyclists in the komoot community.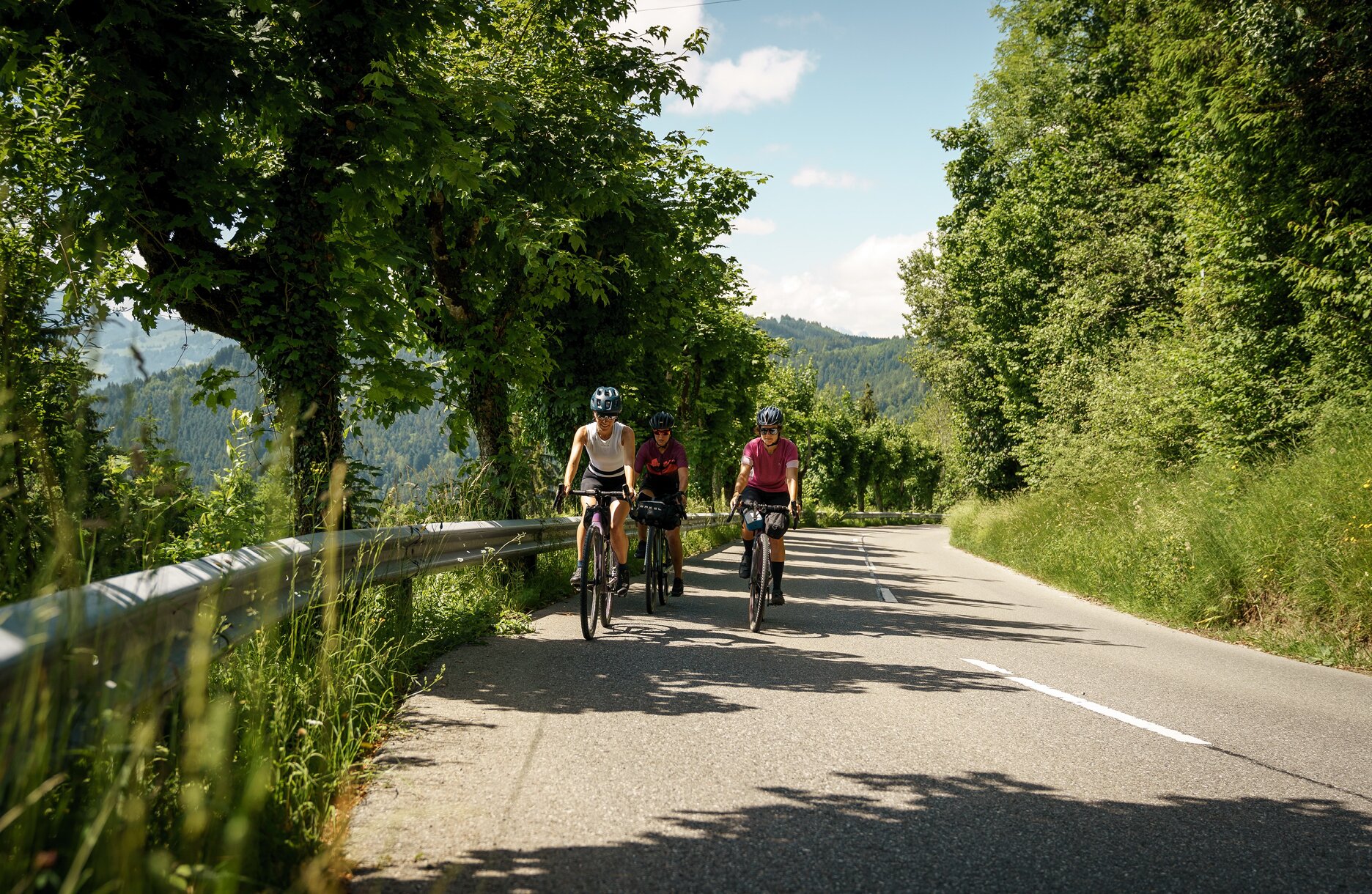 Mission
To present Switzerland as an attractive destination for female cyclists and showcase the landscape's great variety for different fitness levels. In addition, the goal was to promote the female riders' community.
Tactics in 2023
Eight Collections showing the versatility of Switzerland
Seasonal playout (passes in summer, lowlands in spring)
Official route partnership for the 100% Women Challenge
KPIs
Success
icon-touren-angeschaut
more than 3 million views in 6 months
icon-star
more than 1,200 saved Tours
icon-clicks
more than 4,500 interactions
In 2023, the partnership grew stronger and included joint communication measures. As part of the 100% Women campaign, Switzerland Tourism chose komoot as its official route partner.
Strengthen visibility for women in cycling
Involvement of female ambassadors and opinion leaders
Europe-wide playout of the Collections
Take a look!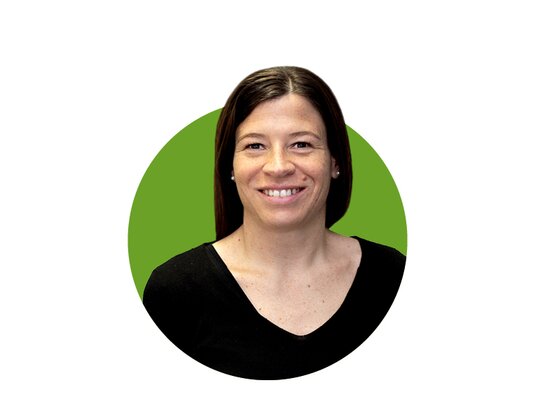 At Switzerland Tourism, we have been successfully relying on komoot for years. On komoot, we can reach active outdoor enthusiasts who are looking for inspiration and like-minded people. The focus is on adventure and the experience, which makes the platform all the more relevant for us.Switzerland Tourism (Max)
Do you want to get active on komoot?