Tourism
Bourgogne-Franche-Comté
The first talks started in 2022. The idea was to publish relevant multi-day hikes in the region on komoot and thus reach new outdoor enthusiasts in the German-speaking as well as BENELUX market. Just a few weeks later, the Collections were created – the desired target group was reached and responded actively to the content.
Mission
To raise brand awareness for the region and to increase reach in the German-speaking market and the Benelux countries.
Tactics in 2022
2 Collections
38 Tours
Focus on multi-day hikes
KPIs
Success
icon-collection
more than 500 users saved the Collections
icon-touren-angeschaut
more than 900.000 views within 6 months
icon-follower
550 followers in one month
The partnership with Bourgogne Franche Comté started very successfully. The organization has been a fan of komoot ever since and is a great advocate in the French market. Above all, they appreciated the smooth collaboration.
Visibility of one of the most popular outdoor regions in France on komoot
Community building and engagement
Reach in new target group in German and BENELUX market
Take a look!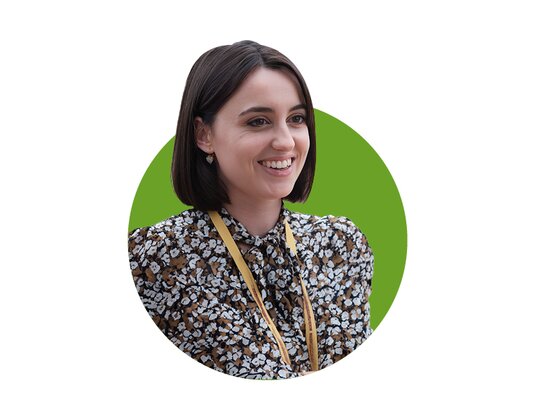 The Bourgogne-Franche-Comté region offers a perfect playground for hikers, with 20,000 km of marked footpaths, including 1,320 km of European GR trails. Through diverse landscapes and along shorelines, on historic paths or in search of spirituality, everyone can find a great hike on komoot.
Do you want to get active on komoot?