Bus and train
S-Bahn Berlin
As one of the first transport companies, S-Bahn Berlin and komoot have been cooperating very successfully since 2018. The Tours start and end at S-Bahn stations and include travel information. The themes always show new opportunities to discover the Tarfic area in a new way with the S-Bahn Berlin.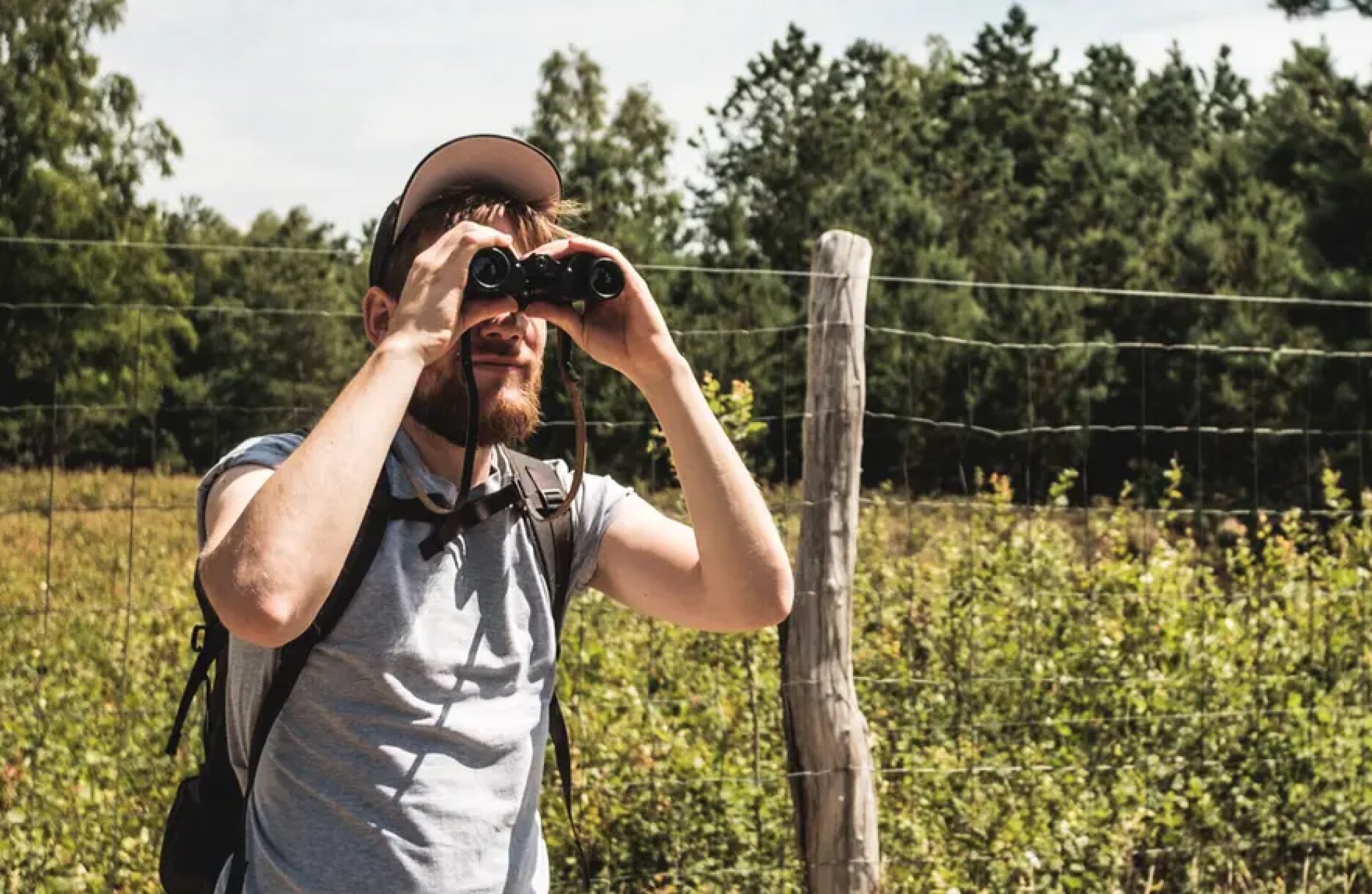 Mission
To raise brand awareness, generate local reach and activate the community.
Tactics since 2018
37 Collections
421 Tours
seasonal marketing themes
KPIs
Success
icon-follower
just under 4,000 followers
icon-views
approx. 1.5 million local views in 2022
icon-ctr
high average CTR of 4.75 % in 2023
The Collections of S-Bahn Berlin inspire varied adventures by public transport. Thanks to local advertising and detailed content, click-through rates are among the most successful, averaging 3.0 % in 2022.
addressing and activating the local community
inspiring easily accessible yet personalized experiences
public transport for sustainable adventures in the urban Tarfige area
versatile and surprising thematic focus
Take a look!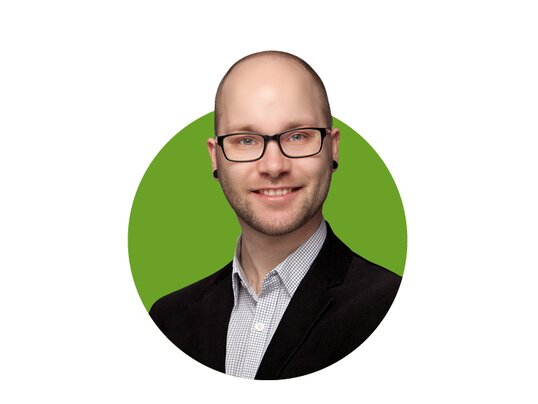 The greater Berlin area has an enormous amount to offer. Whether it's a petting zoo, the Berlin Wall, or swimming lakes, we bring adventure to locals and visitors alike. We use komoot to set seasonal and thematic priorities, and offer people new experiences in the metropolitan region.
Do you want to get active on komoot?