Outdoor brands
Jack Wolfskin
Since 2020, Jack Wolfskin has successfully shared engaging outdoor content on komoot. The cross-media campaigns are integrated and communicated in the stores as well as on campaign landing pages.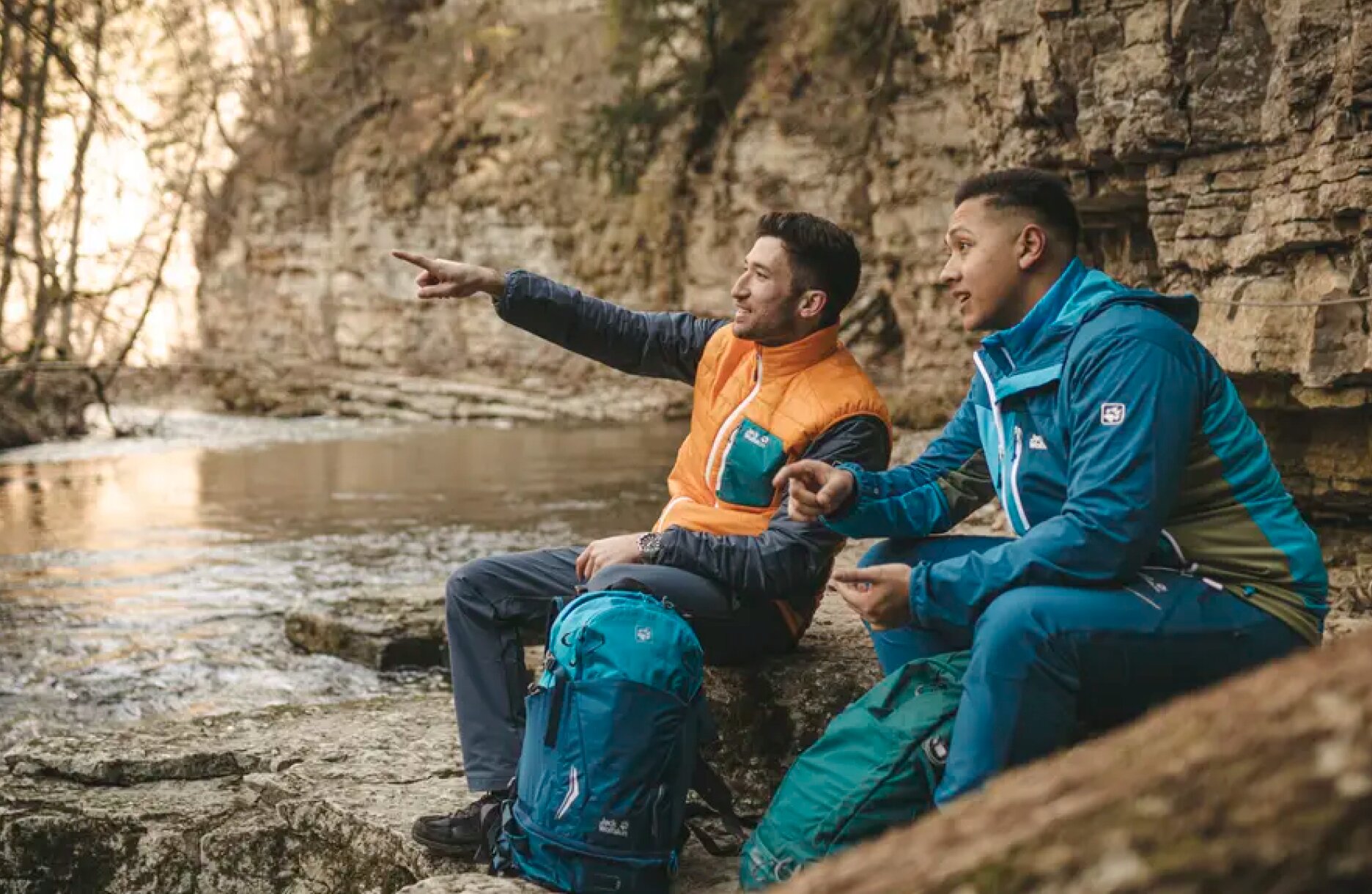 Mission
To raise brand awareness, increase relevant reach with different target groups and activate the community.
Tactics since 2020
12 Collections
566 Tours
use komoot as a marketing channel for staging the brand and storytelling
KPIs
Success
icon-follower
just under 10,000 followers
icon-views
in 2022 – 9.3 million views
icon-growth
since 2020 approx. 16 million views
Jack Wolfskin inspires komoot users with outdoor content in unusual regions. This is very well received by the community. Some Collections received up to 1,000 likes.
komoot as a marketing channel in cross-media campaigns
activation of komoot users
integration of audiovisual media on komoot
Take a look!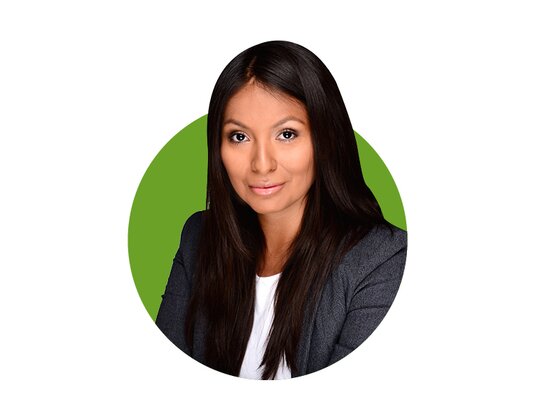 For our brand staging, we rely on cross-media storytelling that focuses on outdoor adventures. Komoot is the perfect channel to inspire and activate the relevant target group with our content.
Do you want to get active on komoot?