Tourism
Fehmarn
In 2021, we created the partner profile for the island of Fehrmarn and filled it with initial content. In the fall of 2022, the tourist information office decided at an early stage to raise the profile as a bicycle-friendly island via a Sponsored Collection and to advertise it nationally.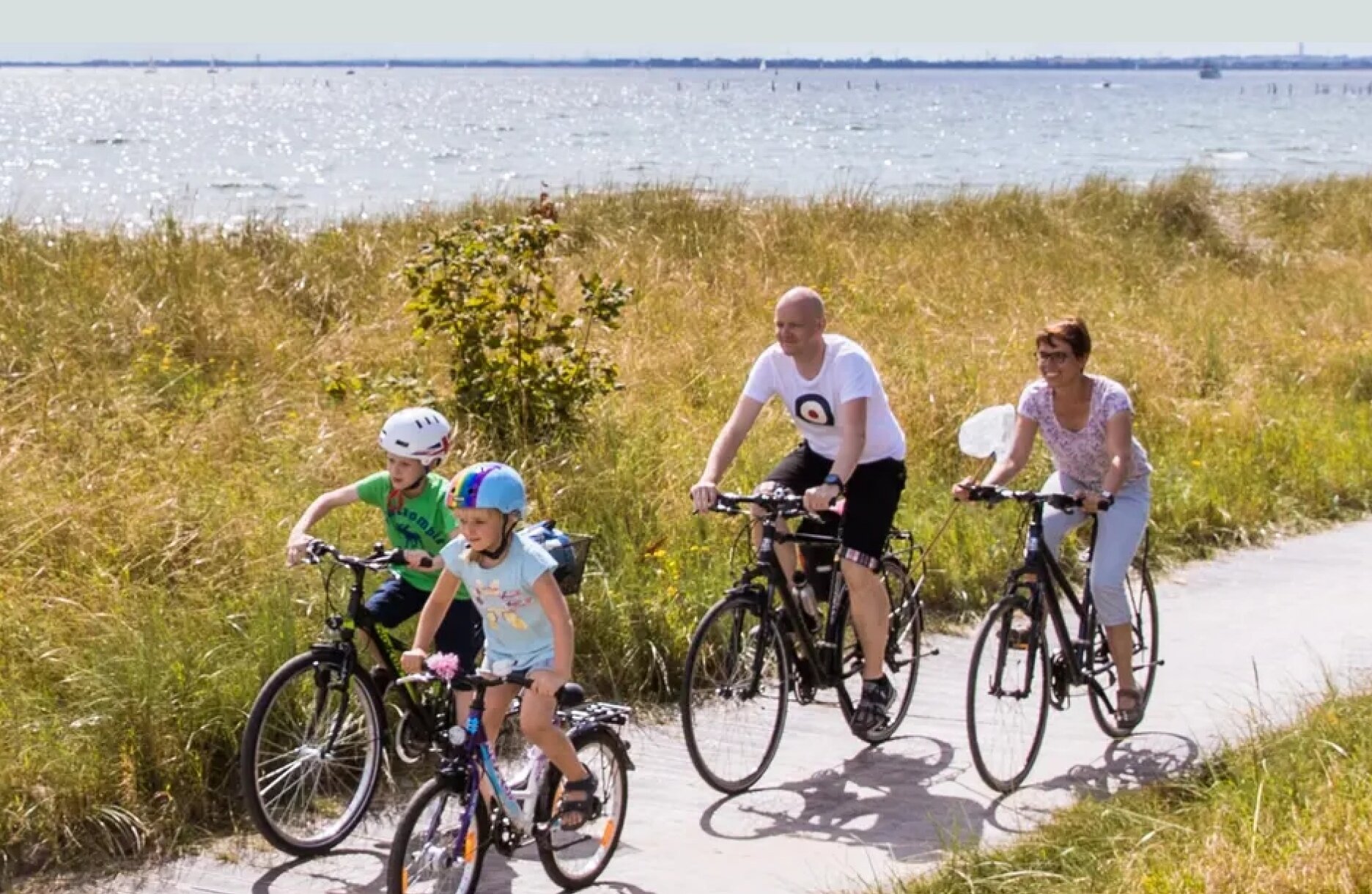 Mission
To raise brand awareness, promote the island in North Rhine-Westphalia and position Lower Saxony as a great destination for bike trips.
Tactics
1 Collection
8 bike Tours
Bicycle island branding
KPIs
Success
icon-follower
1,000 followers
icon-views
300,000 views since the Collection was created in March
Fehmarn successfully positions itself on komoot as a destination for female cyclists who love the sea and fields. With customized targeting, they reach the exact travelers in their relevant target markets.
positioning as a cycling destination
targeting in the source markets of Lower Saxony and NRW
content with added value for active vacationers
Take a look!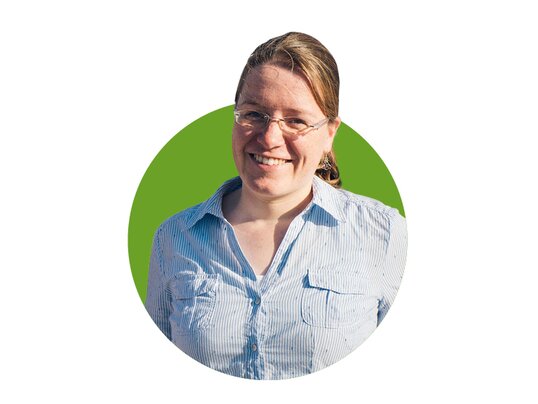 Fehmarn is known as a sunny island in the middle of the Baltic Sea. With komoot, we now want to strengthen our positioning as a cycling destination for active vacationers. The regional targeting options allow us to reach exactly those people in our target markets.
Do you want to get active on komoot?