The komoot app including a special navigation interface for Garmin devices.
Best outdoor buddies: komoot & Garmin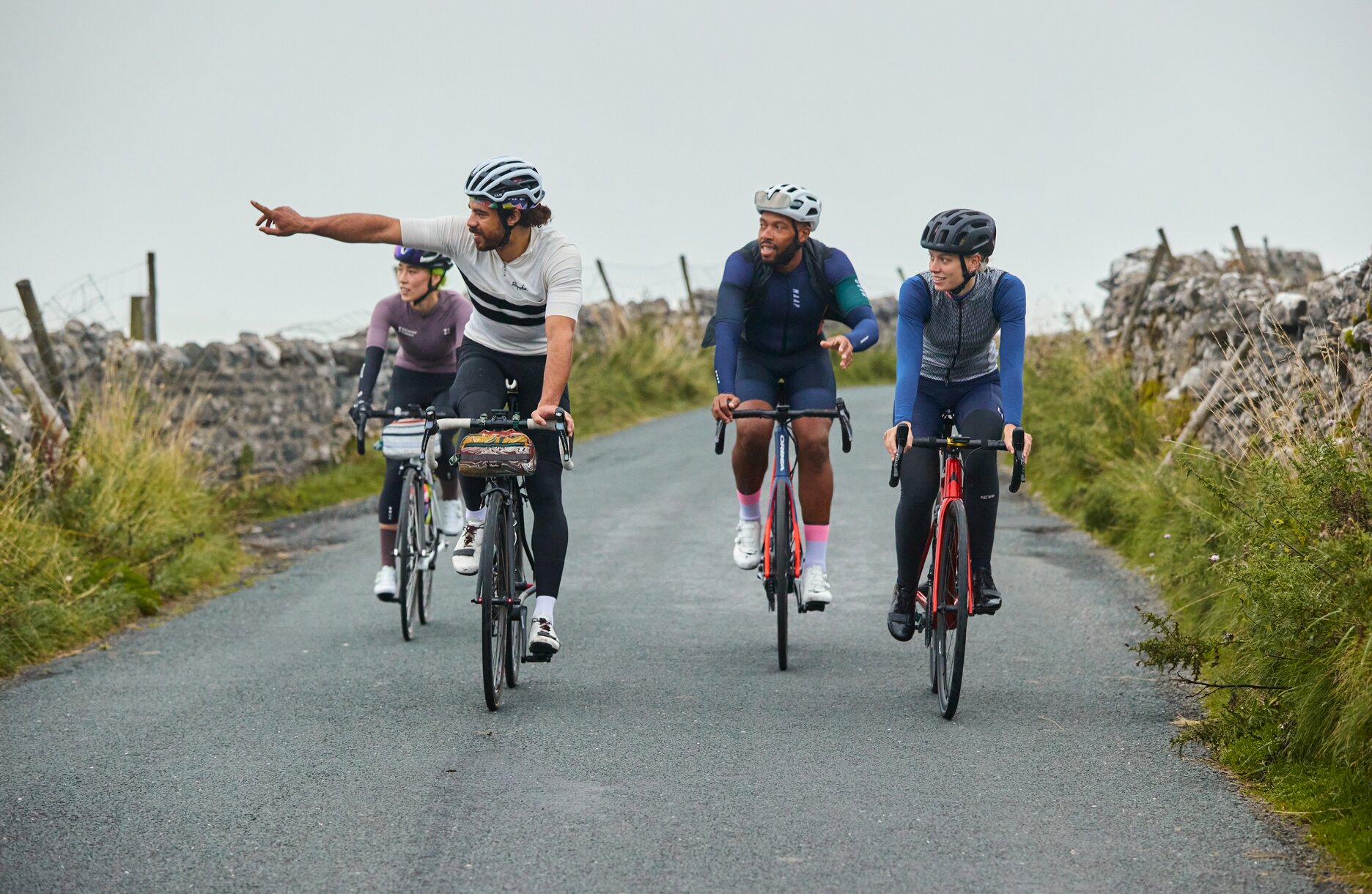 Good news: The komoot app is now available for the entire Garmin product range! In addition, we have developed a new navigation interface especially for Garmin devices, including helpful turn-by-turn arrows and better route visualisation.